Western Explorer II (2.5 - 3 Hour Adventure) NEW 2018!!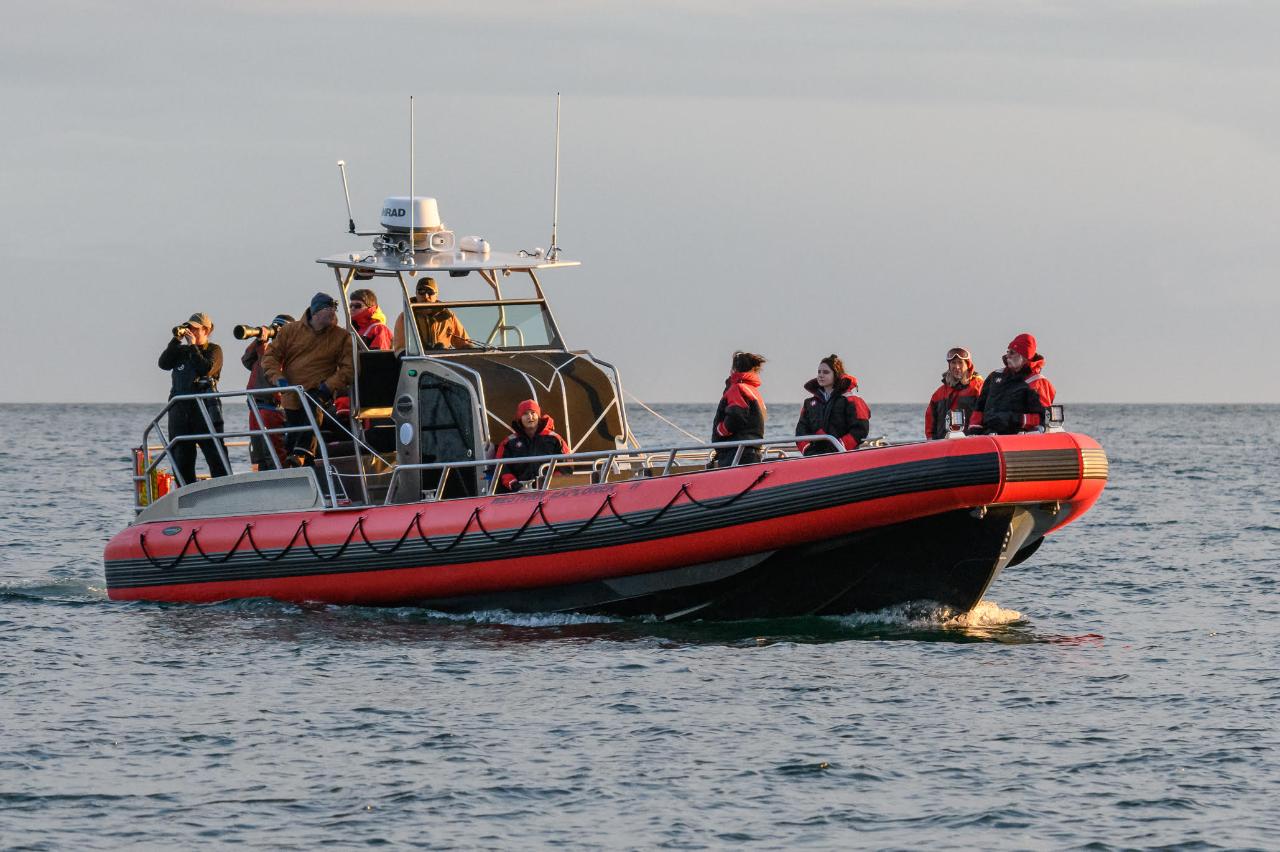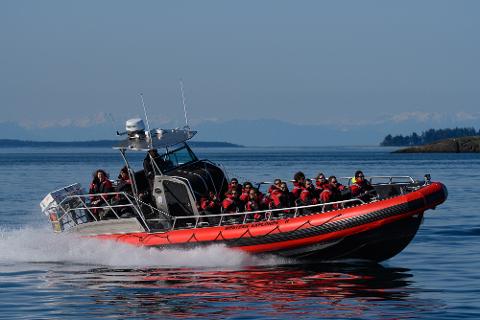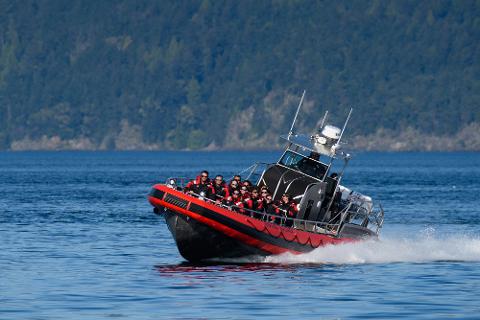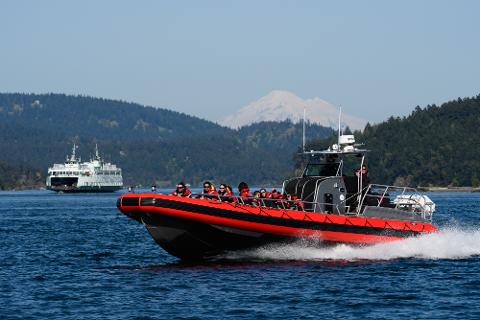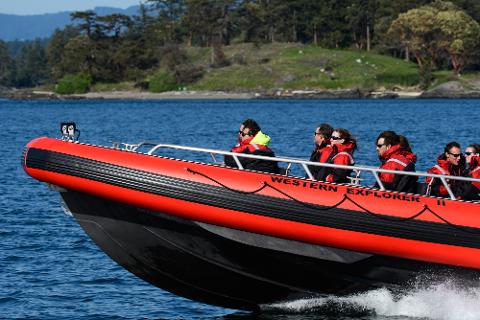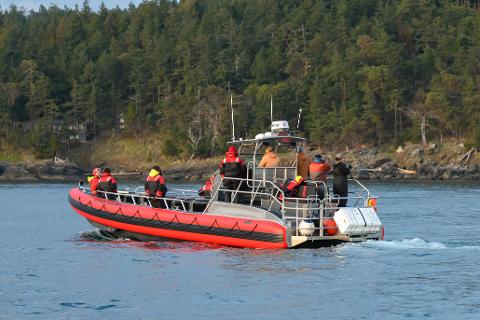 天數: 3 小時 (左右)
位置: Friday Harbor, WA
2.5 to 3 Hour Whale Watch Adventure Tour (Zodiac, Fast Raft Style) LOTS OF FRESH AIR!!

Fast, Fun, Open Air Experience With a Safe and Stable Ride

Morning and Afternoon Tours hrom Friday Harbor

Adult $139 / Child (7 to 12) $119 / Not Suitable for Children 6 and Under


Limited Number of Guests

Guided by Professional Captains and Naturalists

Comfortable, Cushioned Bench Seating

Warm, Insulated "Cruiser Suits" for Each Guest

Basic Marine Restroom Available

Committed to Customer Satisfaction, See Whales (Orca, Humpback, Minke, etc.) or Come Again Free!

$2 Conservation Fee added at checkout. Help directly support whale conservation in the San Juan Islands.
Western Explorer is not suitable for: Children 6 and Under, Pregnant Women (late term), or Guests with Back or Neck Injuries.


Discounts (Must show ID at check in):
AAA - Use Voucher Code: AAA
Military - Use Voucher Code: MIL
Teacher - Use Voucher Code: Teach

AARP - Use Voucher Code: AARP
STUDENT - Use Voucher Code: STUDENT